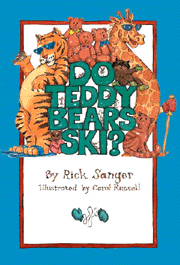 Do Teddy Bears Ski?
An introduction to skiing for 4-6 year olds.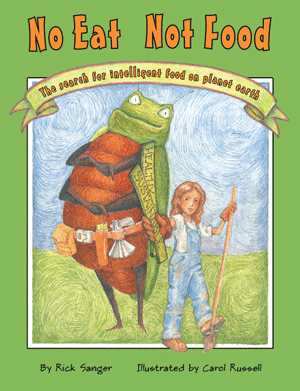 No Eat Not Food
An introduction to organic food and sustainable agriculture for kids 8 to 12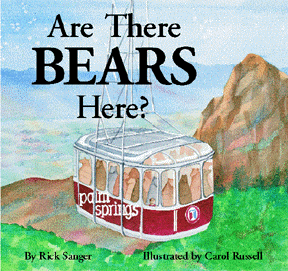 Are There Bears Here?
Join Jeffrey on his first trip to Mt. San Jacinto where he discovers joy, beauty... and unexpected adventure!